Philip A. Nelson, Professor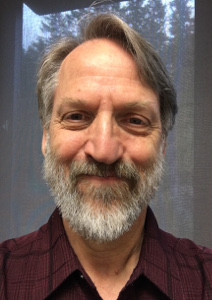 Best Viewable With Any Browser
Education
I earned my BS from Pacific Union College, my MS from University of California, Davis, and my PhD from University of Washington.
Classes
My Fall 2023 class is CSCI 447.

Office
I intend to be in my office most days in fall quarter. If you need to visit virtually my zoom office ID is 308916020. Please send me an e-mail to request a time to visit.
Areas of interest
Parallel Programming
Distributed Computing
Compilers
Computer Networks
The Chapel programming language.
My personal links ...

Office: Communications Facility 467
Phone Number: (360) 650-3035
other: phil.nelson at the domain wwu.edu.


Last updated: Sept 26, 2023